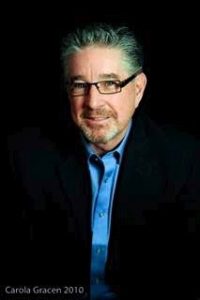 Berny Dohrmann CEO Space
I, Berny Dohrmann, am an investment banker and economist that runs the largest, # 1 Ranked Business Conference series serving 140 nations for over 30 years.  Our access to performance-based
and high outcome business plans, projections, and mentorship advice is essential.  We find the work product and advice from Dale Richards, Excel Management Systems, Inc. to be at the highest level and at a price point that cannot be matched in the market today.
Our CEO's in 140 nations cannot get a better output or price than from Dale. Our clients from East to West Coast and even in Europe are using Dale and thanking us.
We highly recommend Dale and even use Dale ourselves. We have had zero complaints and only very positive compliments.