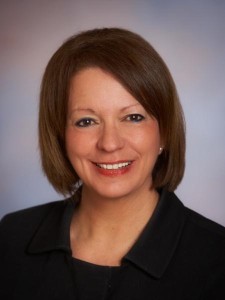 Mary Clark Bartlett, CEO & Founder of Epicurean Group
Hello Dale,
Success, thank you! Your interactive presentation brought out the best of ideas and values of Epicurean Group's 120 chefs, managers, and senior staff.
Your mantra: "Everybody should be writing now" clearly worked because the interaction that followed was lively, Tigger was in the room! The various ways you used to encourage people to think, write and speak was effective as everyone was warmed up by the end, to participate in the final exercise.
It was amazing to see this group fully engaged. The room was electric, buzzing with ideas during the interactive session on branding. Folks did not hesitate to call out descriptions of our company's values and mission. And, then it was amazing to see the quality message that came across as our team shared their drafted post-it notes on "why people buy our brand."  You hit the nail on the head with this group of operators and administrators.
Sr. Vice President Rey Hernandez said his take away was: "Coaching is DAILY!
Your ebullient nature was appreciated by all!
We are looking forward to our next engagement with you!
Mary Clark Bartlett
CEO & Founder
Epicurean Group
FRESH.HONEST.LOCAL